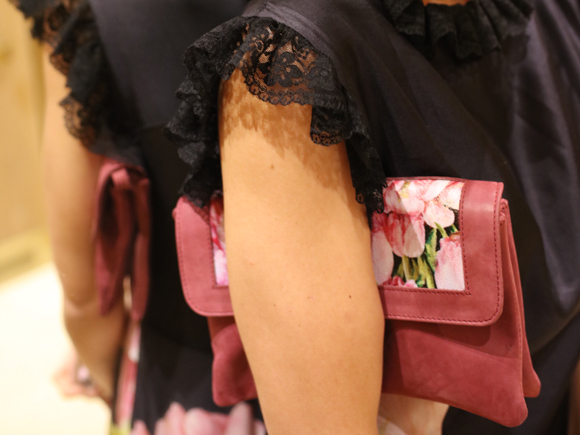 Esemplari unici
Modelli personalizzati
Buy Now!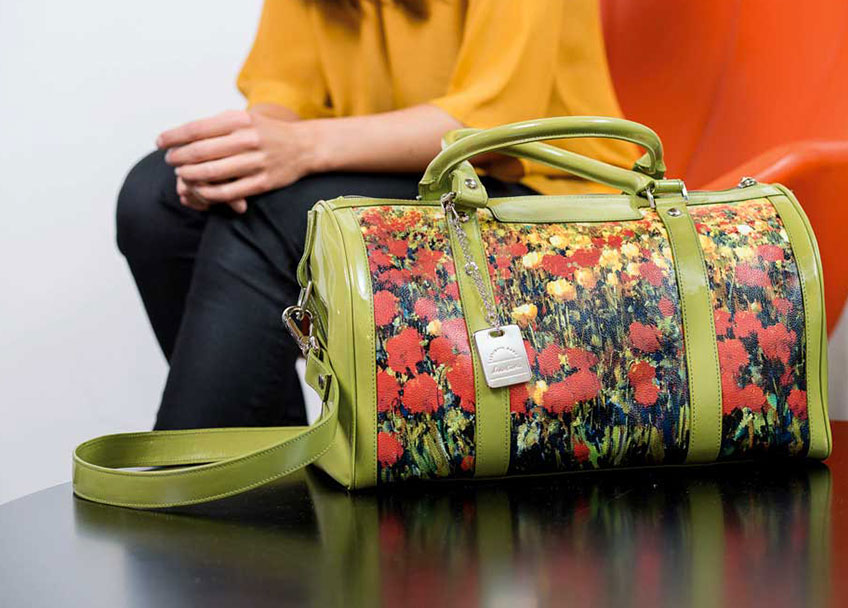 Made in Italy
Rifiniti a mano
Transfering the painting from canvas to pure silk, is like reliving the essence and harmony of colour from Lucia Sarto's paintings.
The floreal collection are unique models and are made by hand by a dressmaker in the sing of refinement and elegance.
Thanks to the collaboration of a young stylist it's possible to personalize models for subjects on request.
MADE IN ITALY
Personalize

Models

 for subjects on 
Request

.

Nel segno della raffinatezza ed eleganza.  All made in Italy! New Collection, & more !